Who are ZanaNET?
At the core of zanaNET are very experienced individuals with over 50 years diverse experience in the Internet Service and Communications Provider sector.
With a technical heart, team experience ranges from Network/Applications Management and Development to members of senior management who have aided designing, running and providing strategy to hugely successful national networks (often with large bespoke requirements).
zanaNET work closely with customers to fulfil their exact requirements.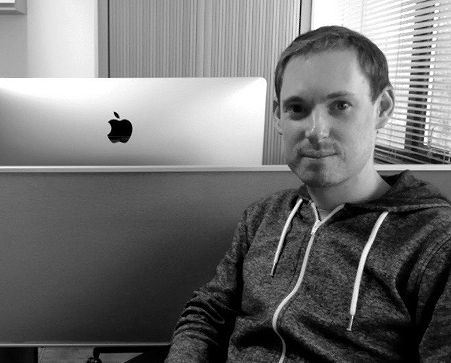 Duncan Baxter
BSc(Hons)
Director
Duncan has many years experience as a Systems/Application Services Engineer, having previously worked for large national Internet Service Providers and Data Centres (such as the Timico Technology Group).
He excels especially in a UNIX / Linux environment. His expertise and love for open source systems has developed exceptional knowledge and a hugely diverse skill set.
Duncan also has an excellent working knowledge of networking principles and topologies, including Cisco IOS, VPN technologies, WAN networks, IPv6, etc.
100% committed to the task at hand and an advocate of new technologies!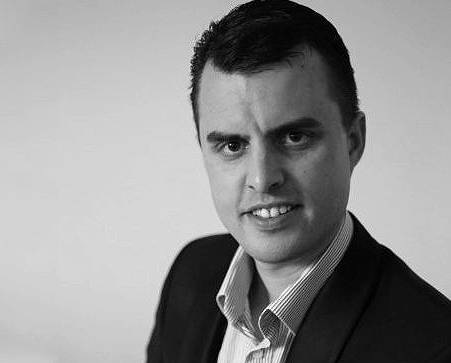 Ben Wilkinson
BEnd(Hons)
Director
Ben has over 15 years experience in the Internet Communications industry at senior level, having aided the design and implementation of a very successful Tier 3 data centre, rolling out MPLS networks and deployment of 10Gig core networks.
He has been involved with the design and provisioning of complex network architectures, un-bundled DSL platforms, and bespoke customer WAN solutions.
Network
Large and small scale virtualised solutions including blade and SAN management
21st Century broadband platforms
Local access BT exchange UN-bundling
Large MPLS WAN networks with complex dynamic routing
RIPE and IP management
Classic IPv4 and IPv6 infrastructures
Carrier and provider negotiations
Co-location
Data centre design and implementation
Bespoke customer WAN builds
Cost and consolidation service requirements
Single server to entire farm management
Backup solutions and disaster recovery
Master/slave, bonded lines and Internet backup
Advanced switching topologies
Encrypted site to site and client VPNs
NAT and firewall services
Software
UNIX / Linux system administration
Microsoft system administration
SMTP relays / Mail stores and secure SMTP/IMAP/POP standards
Encryption methodologies
DNS services and standards for caching and authoritative, split-horizon, DNSSEC etc
Web front-end services and SSL security standards
Near line and extended backup provisioning
SQL database back-ends with real time replication
RADIUS authentication and accounting standards
Clustered and load balanced application support
Automation and reporting services
Extensive monitoring and statistic reporting/generating
Virtualisation technologies – VMWare vSphere 7 / vCenter environments