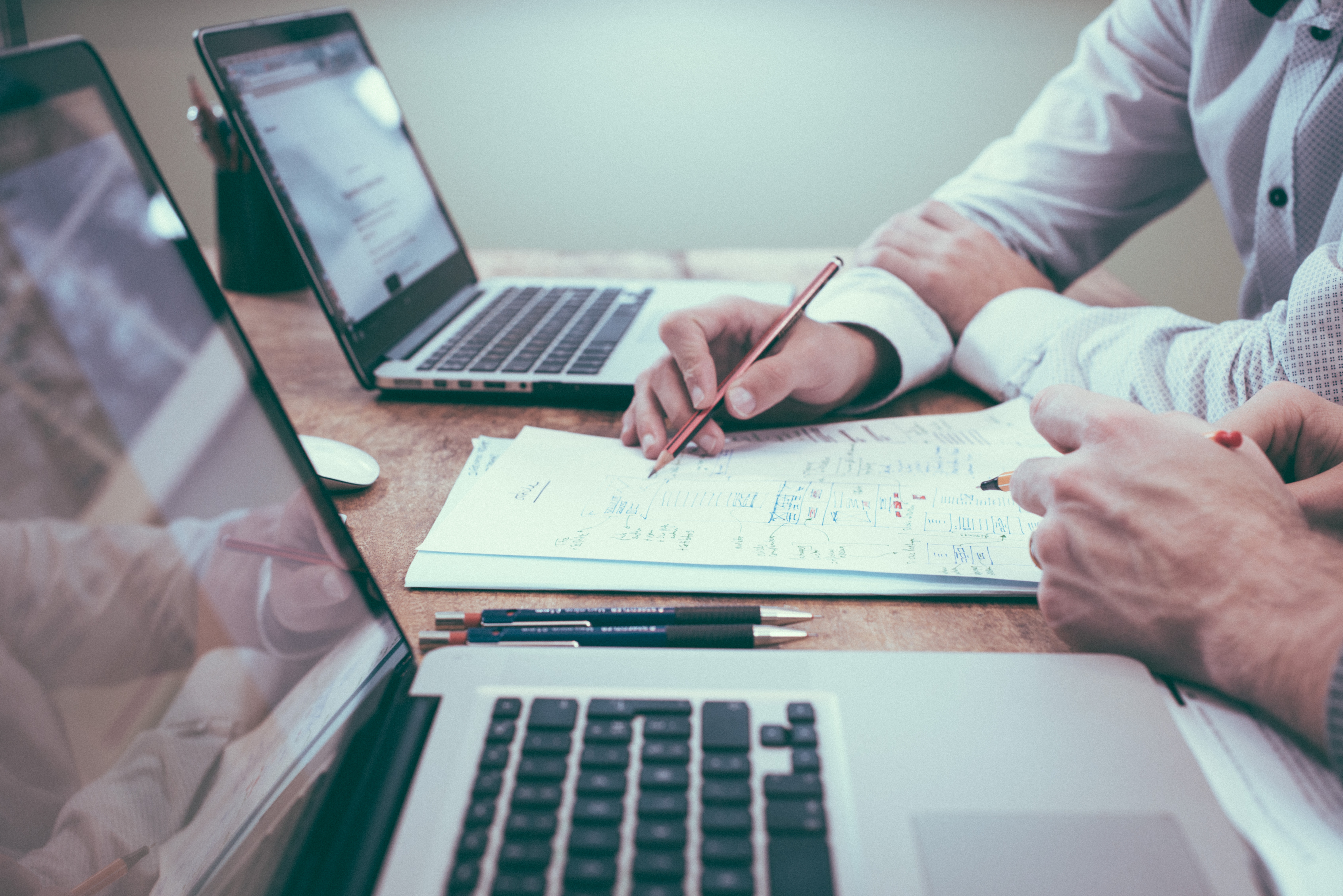 Voice Solutions (VoIP)
What is VoIP?
VoIP stands for 'Voice over IP', which a mechanism for the transportation of voice over standard Internet data protocols, using existing IP infrastructure.
Traditional office-hosted 'PABX' telephone exchange systems can now be replaced with a more modern IP-PBX, which can also be hosted off-site and virtualised to reduce TCO, aside cheaper call tariffs.
VoIP systems provide all the regular functionality of an office PBX, with an extended set of features such as IVR (Interactive Voice Response menus), voicemail, on-hold music, unlimited extensions/hunt groups. The feature list possible is endless.
Why choose us
Fully featured VoIP telephony systems
Bespoke configurations for your business
Save money with cheaper call costs
Flexible and easy to manage
Make more cost-effective use of existing infrastructure
FREE quote
If you are interested in a bespoke quote for VoIP services for your business, Contact Us now for a FREE estimate.
Save money by upgrading from a traditional office based PBX to a feature rich, hosted Voice over IP (VoIP) platform. Get online today!
Get in touch and let our expertise open up new opportunities for you and your customers – No project is too big or too small, just give the team a call for a free quote.