Business Network & Systems Consultancy
Whether your business has an antiquated network that needs completely re-vamping and associated systems re-designing, or simply a minor issue that needs resolving, we can help.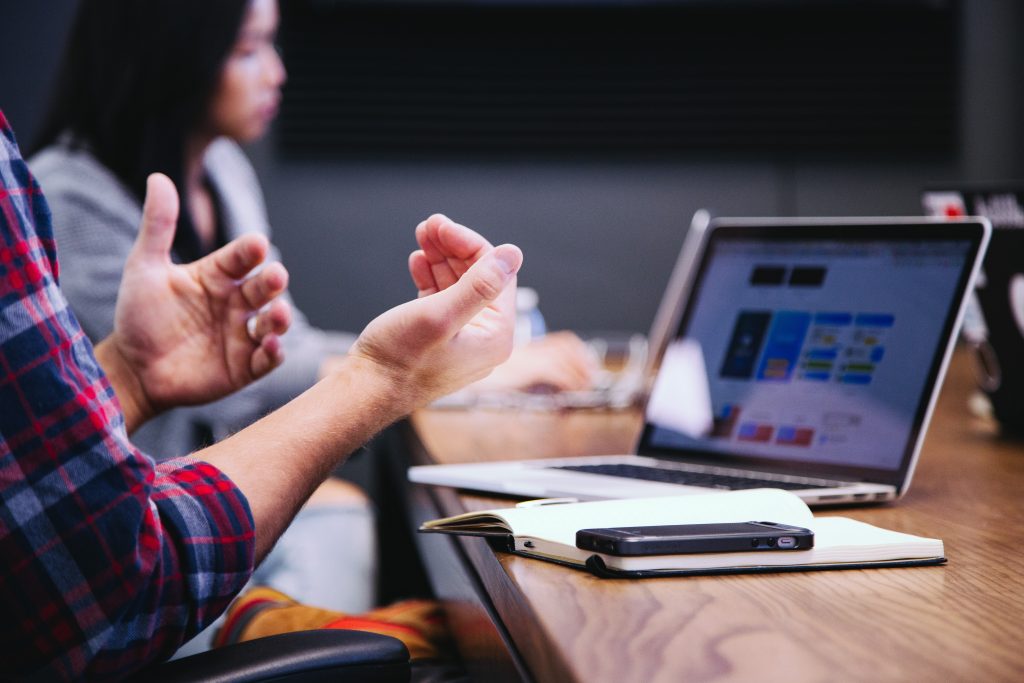 What do we offer?
zanaNET offer both network and systems consultancy for businesses, either on a one-off basis or as part of a fixed cost service contract. With many years of experience in the Internet Service Provider sector, we have experts in everything from large complex WAN solutions (e.g. MPLS networks, 21st CN Broadband networks) to diverse and virtualised systems.
Please see About Us for more information on key areas of expertise
With extensive commercial knowledge of the industry, we are able to best advise areas where you will see huge beneficial cost savings, along with an improved system, and if required, fully managed, monitored, backed up and maintained going forward.
Compliment in-house skills
If you have an in-house team that just need to bridge a knowledge gap with our experts, we can work along side your existing staff and even provide training if required. Alternatively we can create a complete bespoke solution and take ownership of any networking / systems issues you may have, all for an agreed fixed monthly cost.
Examples of how we can help
Aid in diagnosis of network issues
Diagnose and resolve problems with existing systems infrastructure
Upgrade and update network segments, or entire networks
Re-build individual or complete systems as per requirements
Perform cost analysis of existing infrastructure and advise remedies
Create full project plan and see through to project delivery
Why choose us
FREE initial consultation
Cost saving analysis
Network and Systems consultancy
Systems / Network design and re-builds
Out sourcing
On-going management and maintenance contract
Our team can deal with any bespoke networking/systems issues that your business may have, and the first consultation won't cost you a penny!
Hardware and Software
Our team are highly experienced both hardware and software side. Expertise covers all types of server hardware and networking equipment. We can provide advice on existing equipment issues, upgrades, or introduction of new technologies to your company. Migration plans can be drawn up to integrate new technology into your existing infrastructure with minimal disruption to work flow and business operation.
We can show how best to re-use existing hardware to it's full potential, and advise on end-of-life cycle replacement policies.
Security issues
zanaNET are able to deal with any network / systems security issues you may have. We are able to run a full security audit on networks and systems, providing a detailed report and suggestions of required actions to resolve potential issues. If agreeable, a project can then be drawn up to remedy the problems for a fixed cost. zanaNET will find any security issues, create a full diagnosis report, fully manage a project to resolve them if necessary, and then create a service schedule to ensure the system is kept up-to-date and free from security issues in the future.
Get in touch and let our expertise open up new opportunities for you and your customers – No project is too big or too small, just give the team a call for a free quote.