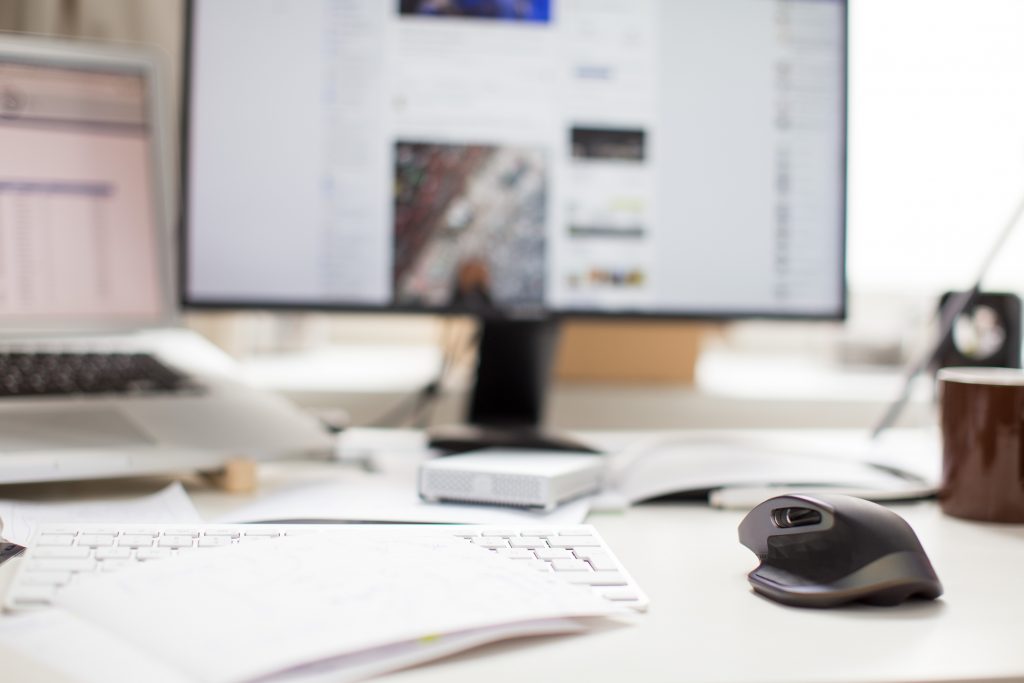 24x7x365 Monitoring
ZanaNET systems rely on the same high level of monitoring as offered to customers. We realise the importance of system and network availability at all times and have developed a monitoring system which has proven itself on many occurrences to be both reliable, and accurate.
Our systems go beyond basic 'up/down' ICMP monitoring – We are able to monitor a large number of system metrics, including application level monitoring. For example, we can let you know when a system's CPU usage exceeds a certain threshold, RAM / resource usage is unusually high, disk usage is at a critical level, etc. We can also monitor hardware aspects, such as hardware RAID controllers, giving you an early warning when a disk has failed in an array. Many customers have already benefited from such alerts, saving potential data loss.
Engineering
ZanaNET engineers have over 30yrs experience in the Internet Services Provider sector with expertise in both networking and systems solutions. See the ways in which our engineers can help benefit your company:
Save costs on expensive staff contracts
Very experienced in all areas of systems/networking
Planned out of hours maintenance works
Dedicated 24×7 engineer contact
On-site engineer availability
Compliment our 24×7 monitoring with our engineering solutions to ensure your business systems are fully operational 100% of the time!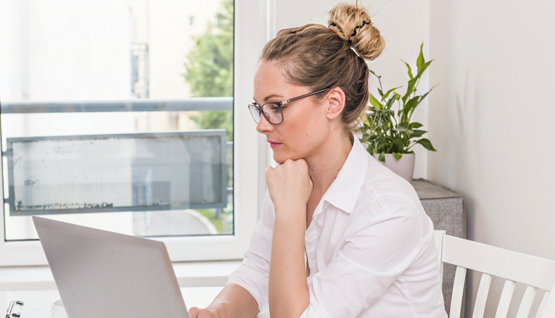 Examples of how we can help
Aid in diagnosis of network issues
Diagnose and resolve problems with existing systems infrastructure
Upgrade and update network segments, or entire networks
Re-build individual or complete systems as per requirements
Perform cost analysis of existing infrastructure and advise remedies
Create full project plan and see through to project delivery
Why choose us
24x7x365 availability
Monitoring from redundant zanaNET networks
Dedicated 24×7 contact number
SMS alert feature
Free initial engineer consultation
NO setup charges
Bespoke SLAs
Our team can deal with any bespoke networking/systems issues that your business may have, and the first consultation won't cost you a penny!
Get in touch and let our expertise open up new opportunities for you and your customers – No project is too big or too small, just give the team a call for a free quote.