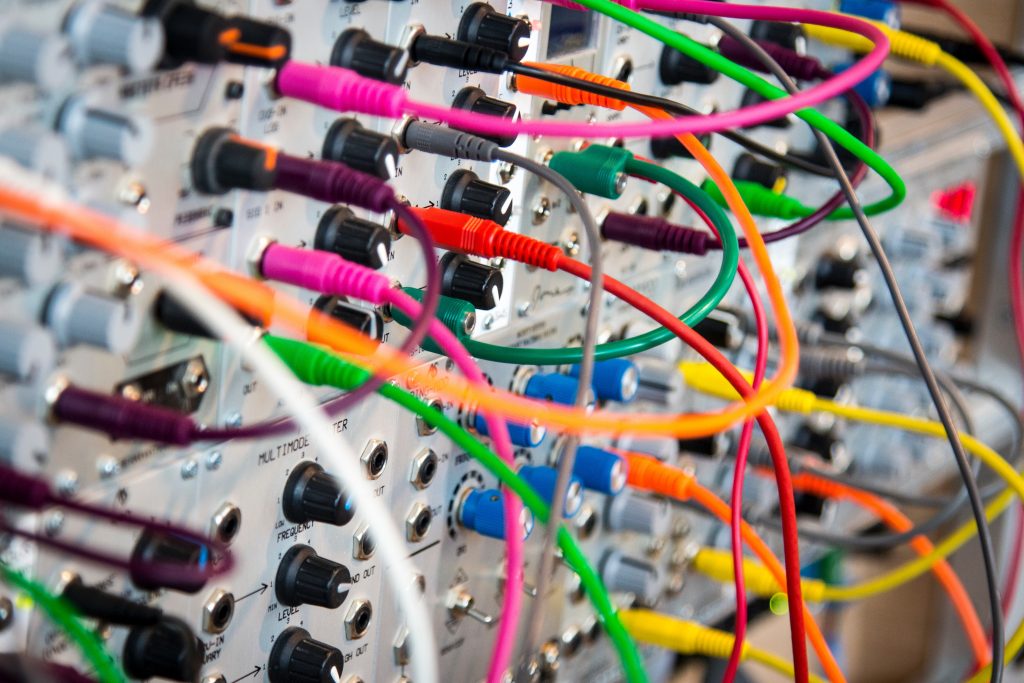 Bespoke Builds
zanaNET engineers are experts in designing and building large, complex and redundant WAN networks/system infrastructures.
Examples of technologies we regularly deploy include MPLS core networks and IP any cast DNS/RADIUS systems.
Please see About Us for more information on key areas of expertise
Compliment in-house skills
If you have an in-house team that just need to bridge a knowledge gap with our experts, we can work along side your existing staff and even provide training if required. Alternatively we can create a complete bespoke solution and take ownership of any networking / systems issues you may have, all for an agreed fixed monthly cost.
Examples of how we can help
Fully bespoke system designs
Projects managed from design to completion
Full documentation provided
From small office to large WAN solutions
Fully redundant solutions
24×7 Management contracts
Monitoring Solutions
Staff Training if required
Why choose us
FREE initial consultation
Cost saving analysis
Network and Systems consultancy
Systems / Network design and re-builds
Out sourcing
On-going management / maintenance / monitoring contracts
Our team can deal with any bespoke networking/systems issues that your business may have, and the first consultation won't cost you a penny!
Systems
Our team are highly experienced both hardware and software side. Expertise covers all types of server hardware and networking equipment. We can provide advice on existing equipment issues, upgrades, or introduction of new technologies to your company.
The zanaNET team have been responsible for administration of large corporate systems and networks, including Clustered SMTP mail relays, large control panel web hosting environments and services such as DNS clusters, redundant RADIUS configurations and all related services.
zanaNET are experts in UNIX operating systems and it's derivatives, as well as Microsoft based systems. Expertise is also held in virtualisation, using VMWare Vcenter/Xen Hypervisor
Networks
zanaNET have been responsible for designing, building and managing hugely successful national networks. There is no project beyond scope for the team.
We can provide an engineer for an on-site visit to meet with you and your network (and your customers if required), and spec out your exact requirements, in order to build a bespoke cost-effective quote.
Maybe you have ideas to expand, upgrade, migrate, add redundancy or automate, zanaNET can get plans drawn up to integrate your ideas into your existing infrastructure with minimal disruption to work flow.
zanaNET also has a highly pro-active and redundant monitoring platform with attention to detail on issues often missed by regular systems.
zanaNET are experts in security, and can build complex firewall/NAT solutions. These can be virtualised onto existing hardware.
Get in touch and let our expertise open up new opportunities for you and your customers – No project is too big or too small, just give the team a call for a free quote.