zanaNET work closely with customers to fulfil their exact requirements
With a technical heart, team experience ranges from Network/Applications Management and Development to members of senior management who have aided designing, running and providing strategy to hugely successful national networks (often with large bespoke requirements).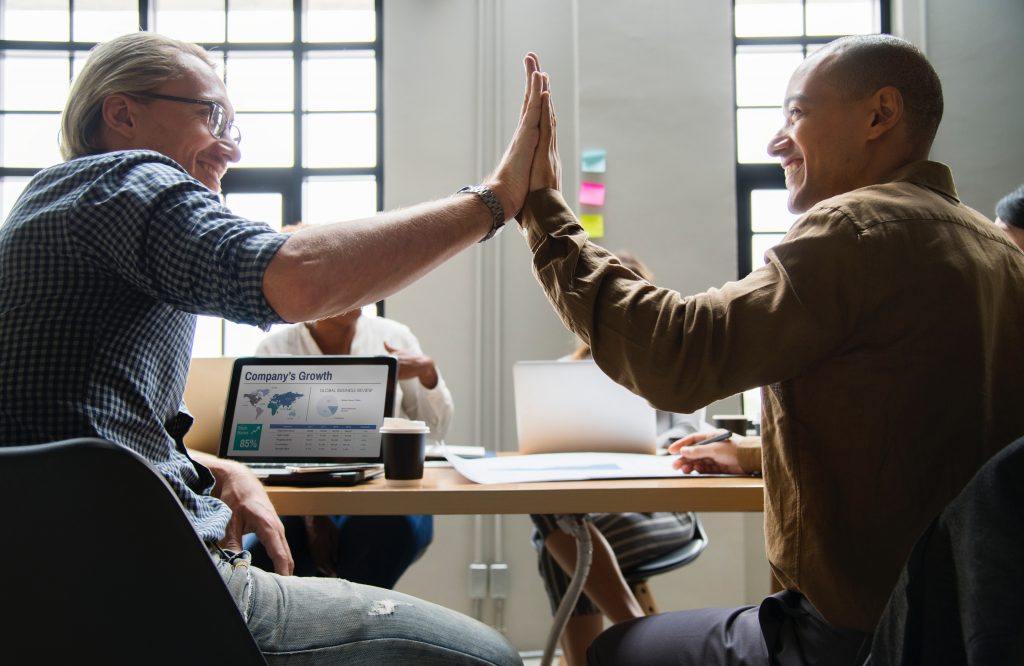 What do we Offer?
zanaNET provide a wide range of business network solutions, some of which are listed below. This is by no means an extensive list. One of the main aims of zanaNET is to save your business money by offering first-class services for a fixed cost and agreed time to delivery.
If you are interested in a service that is not detailed below, please feel free to contact for a bespoke solution.

Consultancy
FREE initial consultation meeting
Technical pre-sales
Peering management
Assistance with carrier agreements
IPv6 integration / migration
Cost saving reviews

VPN Technologies
PCI Compliant
High grade encryption
Fully managed
Unlimited user capability
Fixed VPN IP address
NO setup fees!

Backup Solutions
Fully managed solutions
Off-site / remote backups
Bespoke setups
Encrypted File Transfer
Disaster recovery solutions
FREE zanaNET support

Network & System Builds
Fully bespoke system design
Project managed from design to completion
FULL documentation provided
From small office to large WAN solutions
Fully redundant solutions

Monitoring / Engineering
24/7/365 service monitoring
Bespoke SLAs
Planned maintenance
Engineer availability
SAVE thousands on staff costs!

Voice Solutions
Fully featured VoIP telephony systems
Bespoke for your business
Save money with cheaper call costs
Flexible and easy to manage
Make better use of existing infrastructure
Get in touch and let our expertise open up new opportunities for you and your customers – No project is too big or too small, just give the team a call for a free quote.