At the core of zanaNET are very experienced individuals with over 50 years diverse experience in the Internet Service and Communications Provider sector.
With a technical heart, team experience ranges from Network/Applications Management and Development to members of senior management who have aided designing, running and providing strategy to hugely successful national networks (often with large bespoke requirements).
zanaNET work closely with customers to fulfil their exact requirements.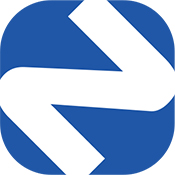 Consultancy
FREE initial consultation meeting
Technical pre-sales
Peering management
Assistance with carrier agreements
IPv6 integration / migration
Cost saving reviews

VPN Technologies
PCI Compliant
High grade encryption
Fully managed
Unlimited user capability
Fixed VPN IP address
NO setup fees!

Backup Solutions
Fully managed solutions
Off-site / remote backups
Bespoke setups
Encrypted File Transfer
Disaster recovery solutions
FREE zanaNET support

Network & System Builds
Fully bespoke system design
Project managed from design to completion
FULL documentation provided
From small office to large WAN solutions
Fully redundant solutions

Monitoring / Engineering
24/7/365 service monitoring
Bespoke SLAs
Planned maintenance
Engineer availability
SAVE thousands on staff costs!

Voice Solutions
Fully featured VoIP telephony systems
Bespoke for your business
Save money with cheaper call costs
Flexible and easy to manage
Make better use of existing infrastructure
Bespoke Requirements
With years of commercial experience in the Internet Services industry, zanaNET can review your existing infrastructure and suggest cost saving projects, often without further capex!
With over 30 years experience in the Internet Services Provider and communications sector, zanaNET have a huge range of skills in all aspects of the industry, ranging from complex WAN networks to resilient system infrastructures.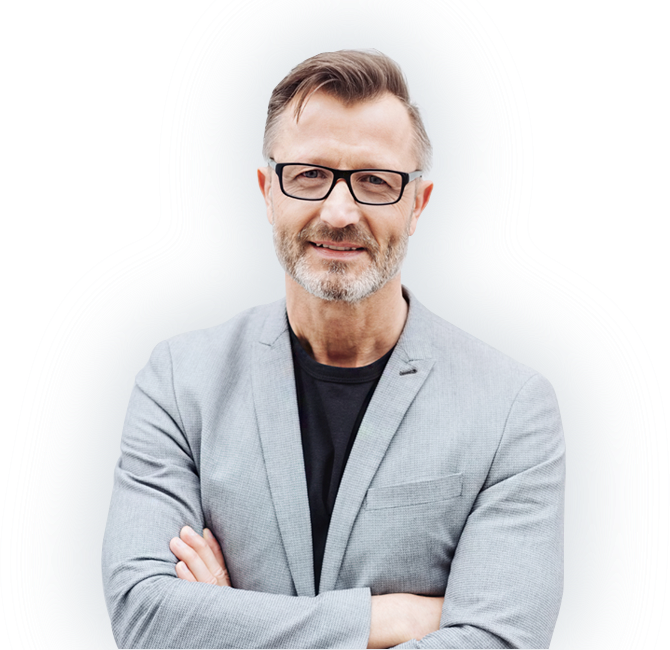 Client's Testimonials
We [Netwise Hosting] currently use zanaNET to help support our bespoke data centre facility more effectively, which means that we can focus more completely on our core business activities. From network design, configuration, security and support, zanaNET have us covered for any eventuality, which is an important safety net for a high-uptime facility like ours. zanaNET are as much a preventative measure as they are an active part of our on-going supporting infrastructure; they ensure our systems are monitored around the clock, and that they are already well prepared for anything that gets thrown at them.

Their consultation service and subsequent system design services have enabled us to build resilience into the network from the ground up, meaning we are protected from both hardware failure and malicious attacks.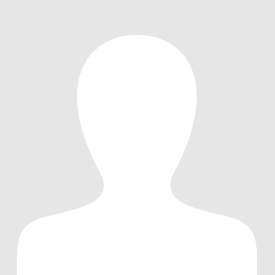 Matt Seaton
Senior Manager, Netwise Hosting Ltd
We have been working with the guys from zanaNET for many years now so when we have a client requirement that suits their expertise we have no hesitation in using them.

They are trustworthy, honest, helpful and extremely good at what they do!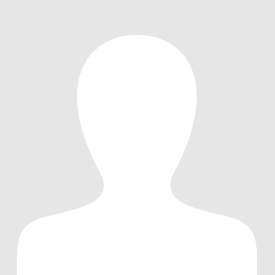 Scott Pinhorne
Managing Director, VOXIT Ltd
Having asked potential suppliers to go through a rigorous process of selection we made the choice to select ZanaNET to manage the core network for Securus Communications. The decision has turned out to be one of the best we have made as a business as they have become an indispensable resource and very much part of the team from day 1.

They have listened to everything we wanted to do, critiqued our plans, and made excellent contributions that have saved time and money. They have designed commercial models to suit our needs and ever expanding network, and we genuinely cannot recommend them highly enough.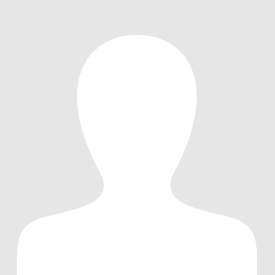 Brett Rowe
Director, Securus Communications Ltd
K100 design & supply luxury kitchens, bedrooms, bathrooms, home study and home entertainment furniture nationwide. We needed a computer network and systems that could handle our CAD programme, back-end management system and an in-house e-mail solution.

zanaNET came up trumps and are always on hand if we have any issues. They also introduced us to VoIP, and whilst we were concerned initially at the level of investment it has proven to be a long term cost saving and again zanaNET have provided excellent support. They are concise, knowledgeable and courteous, I am very pleased with our relationship and would highly recommend their services.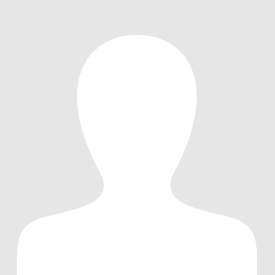 Steve Anam
Director, K100 Kitchens
The zanaNET team have integrated into our own processes seamlessly, and effectively function as members of our own organisation. Communication channels are clear and enable us to deal with problems as quickly as possible. They are committed to our cause, and are happy to work to our pre-existing ways of working in maintaining our brand and image.

The Netwise Hosting team would not hesitate to recommend zanaNET to fellow data centres in need of additional external support and project assistance.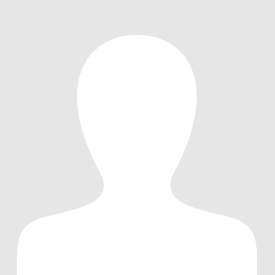 Matt Seaton
Senior Manager, Netwise Hosting Ltd
NewNet Ltd has contracted zanaNET for a range of services including operational network management, cost analysis and reduction, project architecture and 3rd line technical support services.

They have proved to be reliable at every stage, clear and uncomplicated in their contractual approach and willing to become part of the team and go the extra mile when needed.

We are planning to contract zanaNET for more services in the future and expect this to be a very successful and mutually beneficial relationship.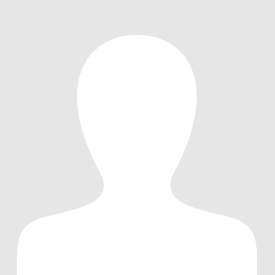 Darren Hilton
MD, NewNet Ltd